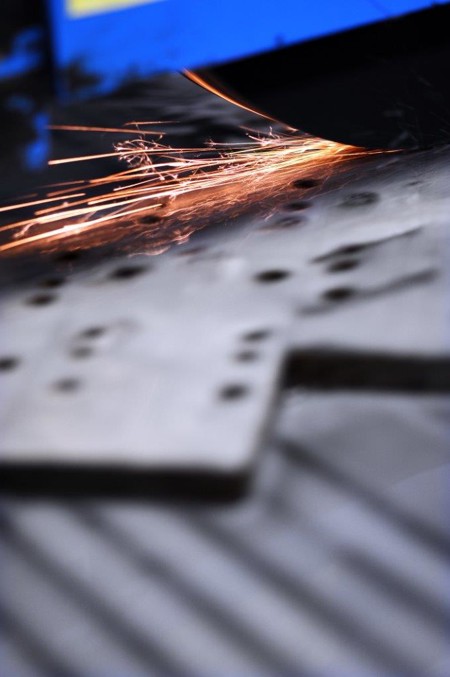 All SAS Metal Ceilings are designed, manufactured and tested in full accordance with BS EN 13964. This is a requirement of all UK-based ceiling manufacturers.
Harmonised European standards provide a technical basis to assess the performance of construction products. They enable manufacturers to publish Declarations of Performance as defined in the Construction Products Regulation, and affix the CE marking.
The standards are developed by technical experts from the European Standardisation Organisations (CEN/CENELEC). They offer a common technical language accessible to all parties in the construction sector.
From a manufacturer's point of view, they are a recognised declaration of a product's performance. From a specifier's point of view, they verify compliance with requirements and demands.
International Quality Benchmarks
SAS International has a committed programme to operate best in class manufacturing and production facilities. We have invested significant sums into making sure our production quality, capacity and capabilities lead the global market.
Each factory has a dedicated site manager responsible for implementing, auditing and maintaining our ISO and OHSAS certifications.
ISO 9001 Certified √ 
(Quality Management System)
Each SAS factory has achieved ISO 9001 certification, independently assuring quality procedures are met and maintained. This certification ensures consistency and ongoing improvements to working practices.
ISO 14001 Certified √
(Environmental Quality System) Each SAS factory has achieved ISO 14001 certification, indicating our commitment to reducing the environmental impact of our manufacturing processes.
OHSAS 18001 Certified √
(Occupational Health & Safety Management System)
Each SAS factory has also achieved OHSAS 18001 certification, demonstrating a culture of safety and wellbeing, driving our quality output.